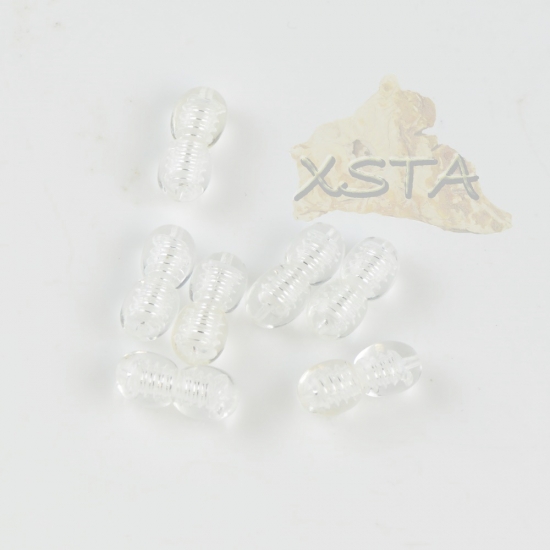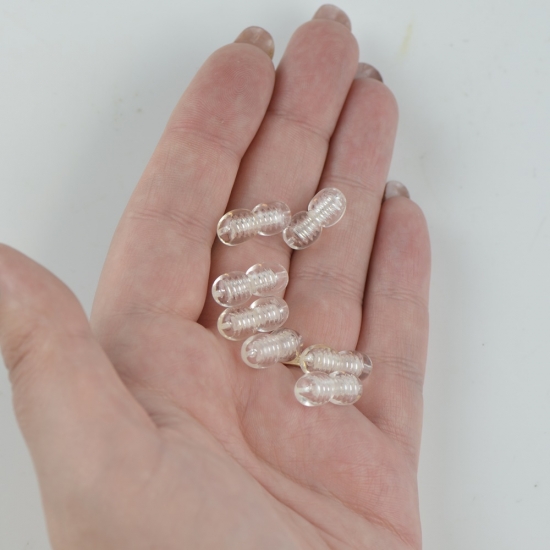 Screw clasp transperant clear white
Stock:

40

Model:

MA310

SKU:

MA310
This product has a minimum quantity of 5
Screw clasp transperant clear white
High quality plastic clasp which perfectly fits with mostly all amber necklaces and bracelets. Durability is tested in our long manufacturing career. Some brakeage is expected but it is a rare case and is mostly impacted by how the product is used.
Availability
If the quantity you are looking for to purchase is not in stock you can always contact us for more information. Other option could be to finish your order and we will contact you with time needed to supply. Time needed depends on the color and general availability of materials. In some cases it could be few days or more. So best option is to always make an inquiry.
Product specification
Screw clasp cherry polished - MA61/2 - Plastic claps Material used tygfdgfg Durability fgdgfdgfbcvb Quality hfcfhdfhdfgd customization puioioyuoy Availability yutyutyu Pricing-discounts-payments uiyuiyui
Other relevant information
Information about certificates, delivery, payment could be found in frequently asked questions (FAQ) section. If you are not sure about the final product, we can always send you additional photos under normal situations like on the table or in hands so it would be quite easy to understand true colors and sizes. Please make an inquiry with product code.